About Me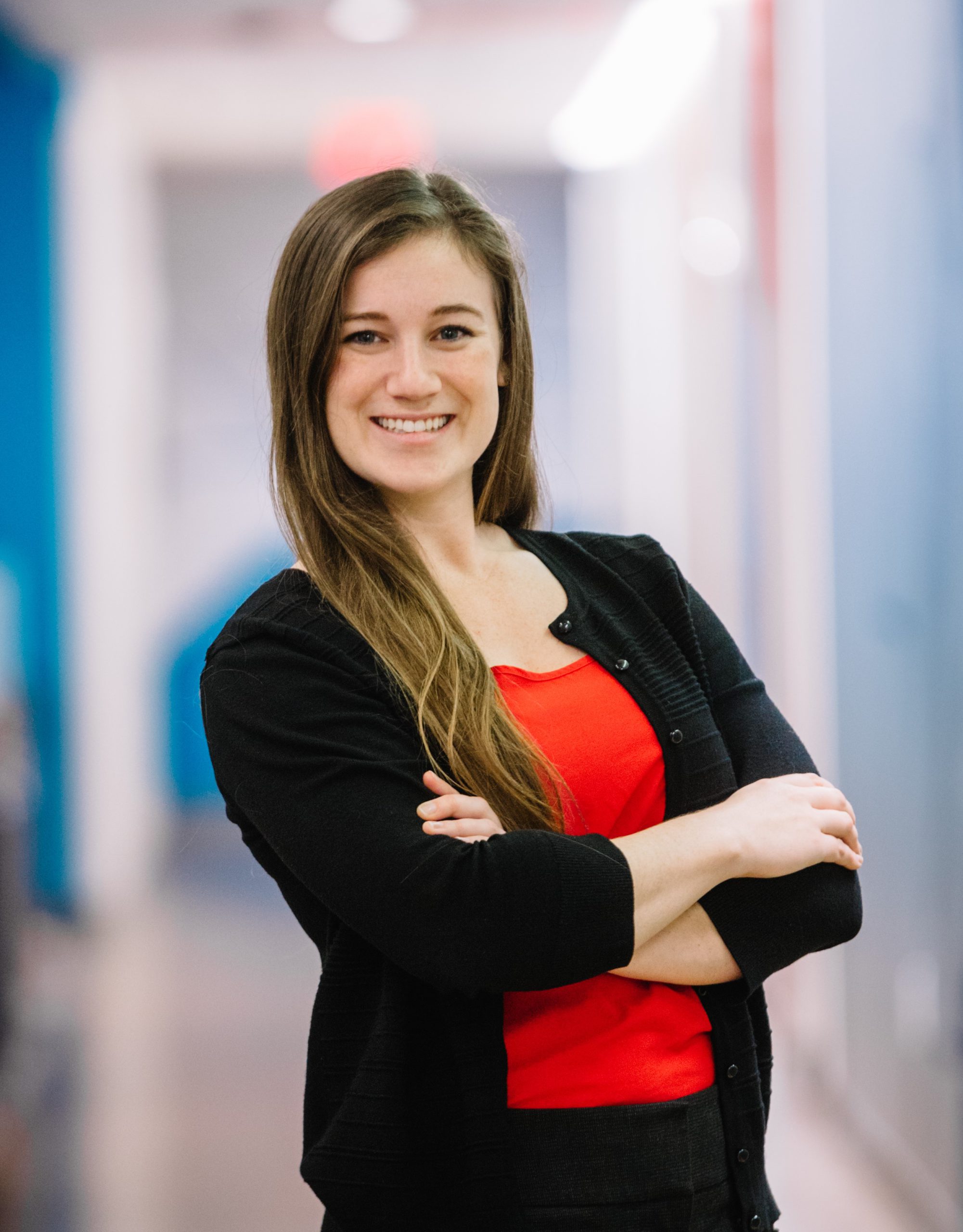 Hi, I am Dr. Jenny
Owner/Founder, Hunnicutt Writing & Consulting
Writing has always been my absolute favorite part of the research process!
I specialize in writing, editing, and consulting with research teams and professionals in the fields of Sports Medicine and Orthopaedics.
As a board certified Athletic Trainer with a PhD in Health and Rehabilitation Science, I have the expertise in my respective fields to deliver high quality content that is based on both clinical experience and the latest scientific evidence.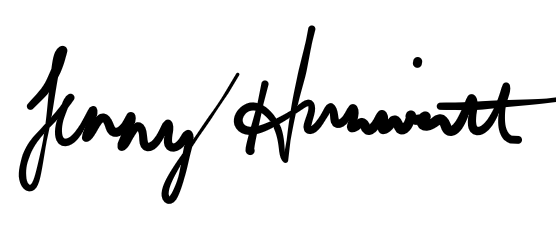 Jenny Hunnicutt, PhD, ATC